Rapunzel, Rapunzel, let down your hair. We all remember that classic fairy tale. But who says you have to wait years to grow your hair that long to get the Rapunzel look.
Ahead, see how celebrities from J.Lo, Kim Kardashian to Beyoncé  are all-out working the extra-long hair trend.
At the 2018 Latin Billboard Music Awards Jennifer Lopez, showed us that all you need are insanely long hair extensions to rock that look.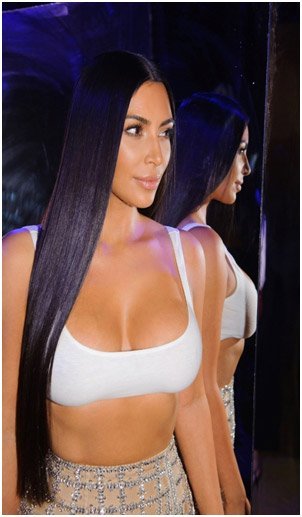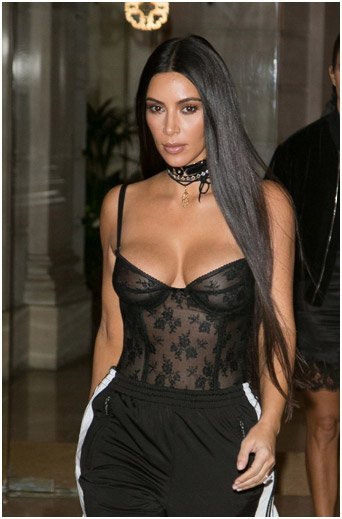 But J.Lo is not the first celebrity to rock the Rapunzel look – and she won't be the last. The famed hair chameleon Kim Kardashian, is a fan of super long hair extensions and flaunted the style on numerous occasions.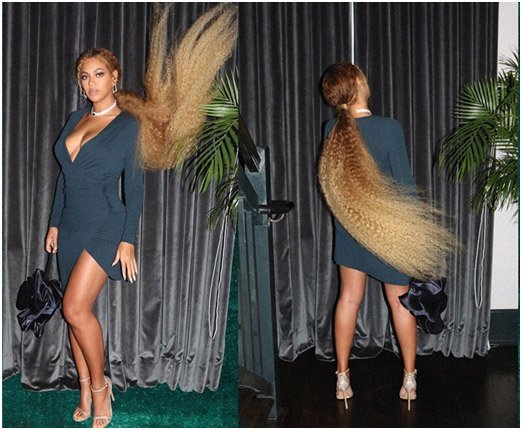 Beyonce, is no stranger to the look either. In late 2017, she got the Bee Hive buzzing by flaunting a wavy blonde, knee-skimming low ponytail.
Nicki Minaj, , wowed the red carpet at the Daily Front Row's 3rdAnnual Fashion Los Angeles in April 2017, with ebony hair that touched her mid-calves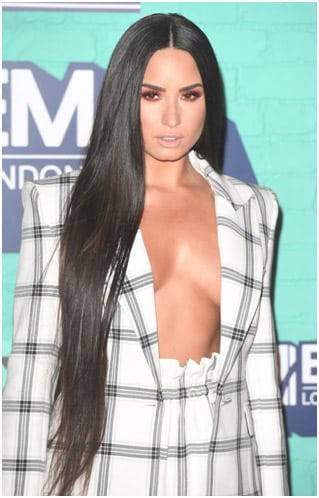 Demi Levato
Rihanna
Kylie Jenner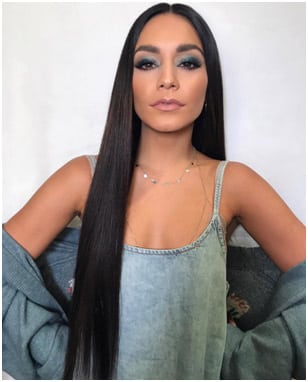 Vanessa Hudgens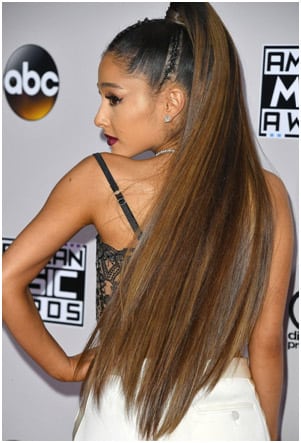 Ariana Grande, also got the memo that long is the go-to way to refresh your look.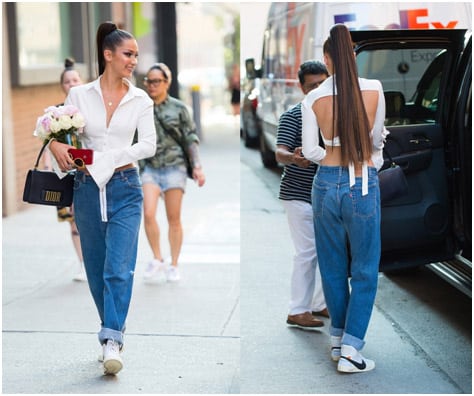 Bella Haddad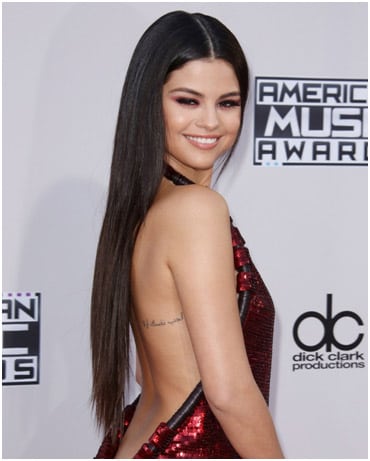 Selena Gomez
Blac Chyna
Khloe Kardashian
These celebrities would dare wait years to grow the hair, they wanted super long Rapunzelesque hair NOW& they got it! If  you are  inspired ,treat yourself to some quality hair extensions & rock on like the stars.